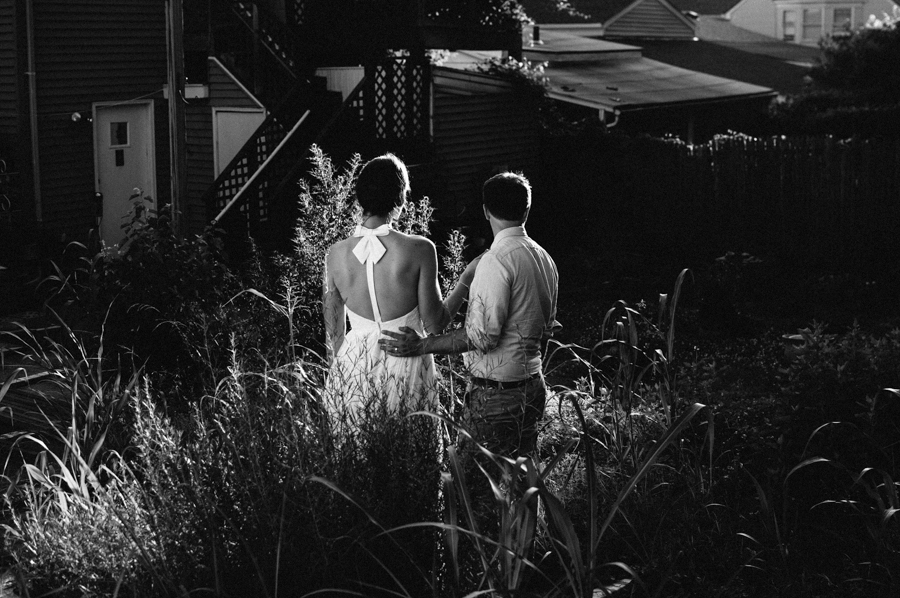 "The Seigles are criers," Jenny warned me over coffee.
She and Steve are both incredibly open and loving people. A few hours with them during our initial meeting felt like a couple minutes catching up with old friends. Both have a soft, approachable demeanor that makes you wonder how you could possibly not walk away from them having gained new friends.
These are couples you root for. And their day was finally here.
And on that day, every person in Jenny and Steve's backyard was a crier.
Pin It