Melanie and Dustin Wed near the Cliffs | San Diego Wedding Photographer
I met Melanie and Dustin at Holy Grale. Some may say that's not a surprise at all. There I was, enjoying a very tasty beer when I hear a friend congratulate an unknown couple on their engagement. I spin around.
The rest is history. Right?
Melanie and Dustin's wedding may go down in history. The love and excitement they exude is unmistakably genuine. Every detail of this wedding was well thought out. Every detail was them.
This wedding was perfect. Their love is perfect. And none of that surprises me with these two. Because in the end… the love you take is equal to the love you make.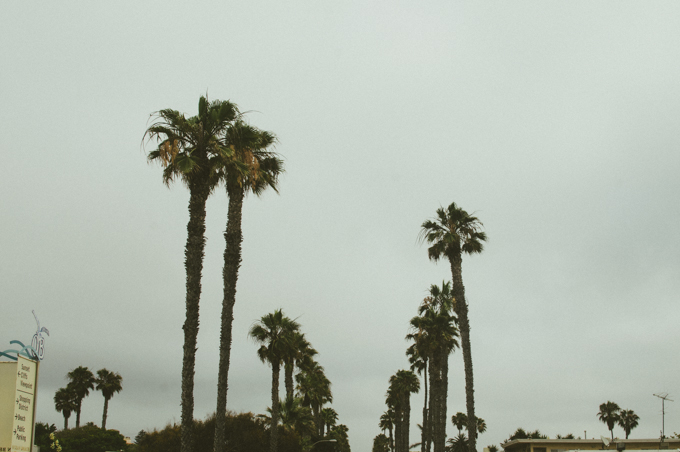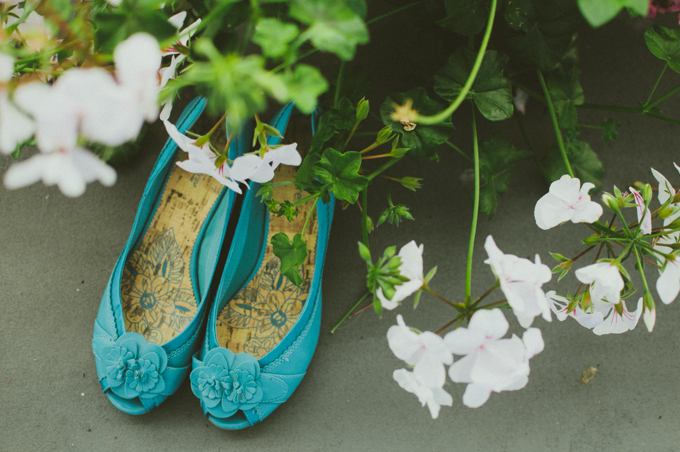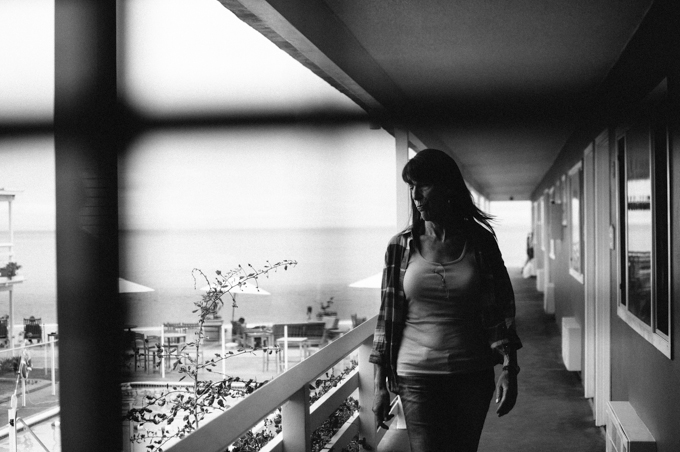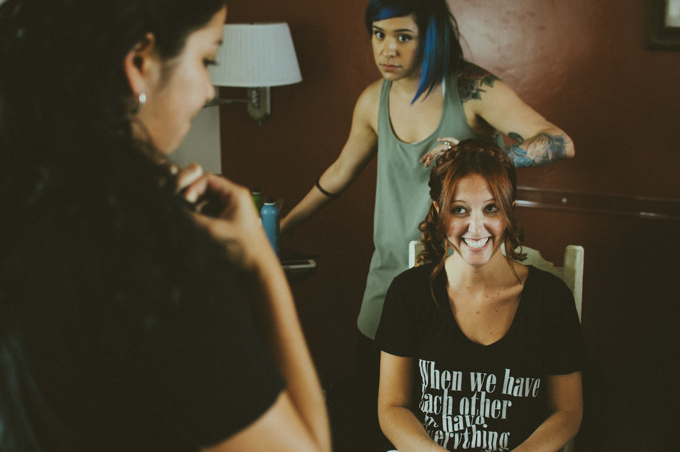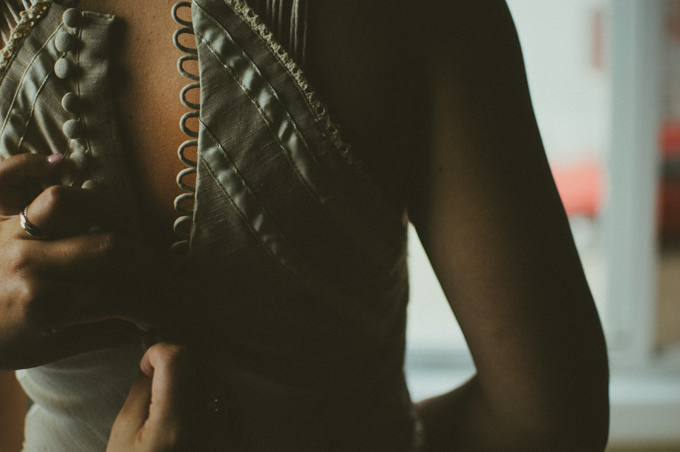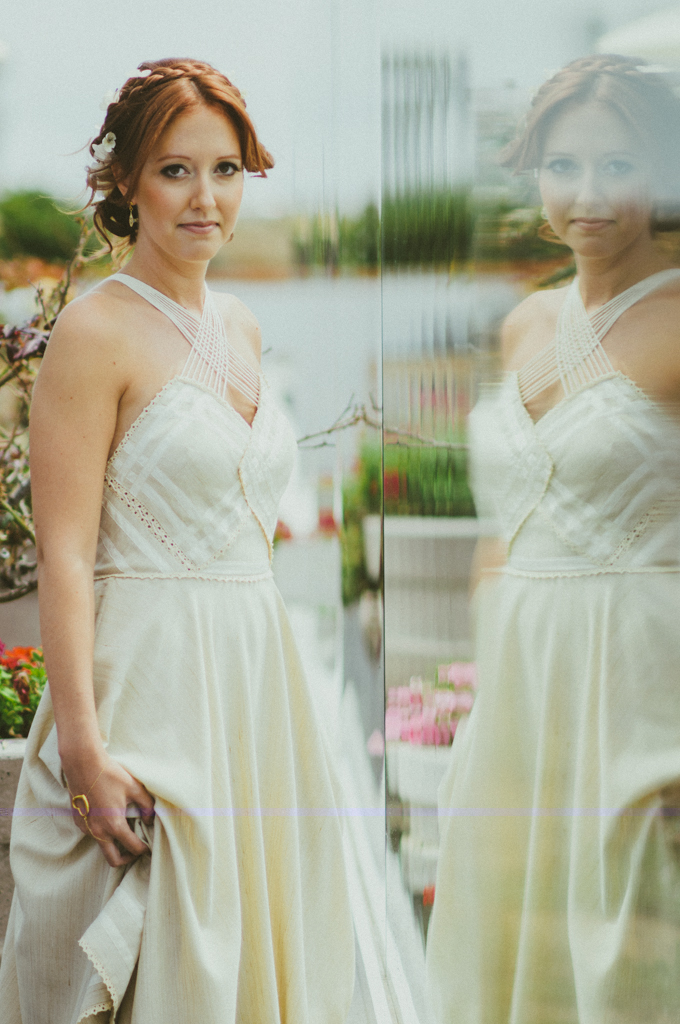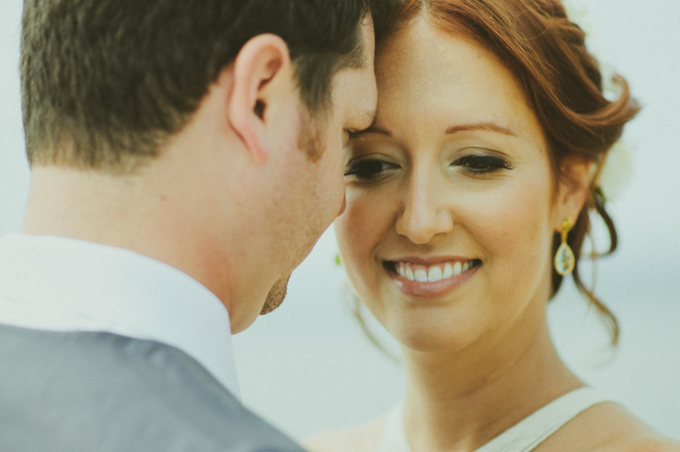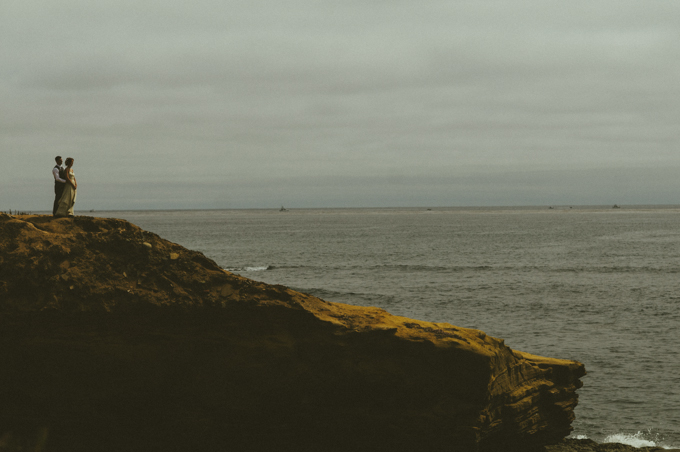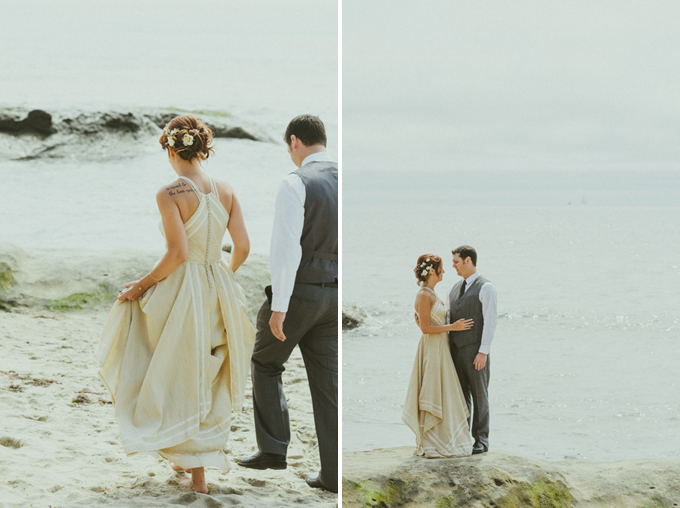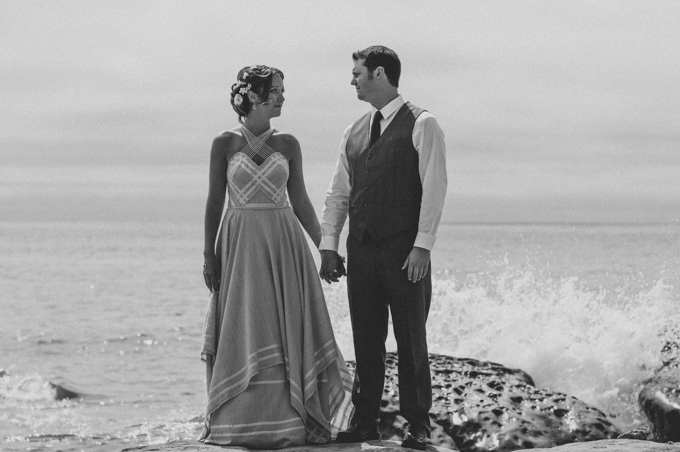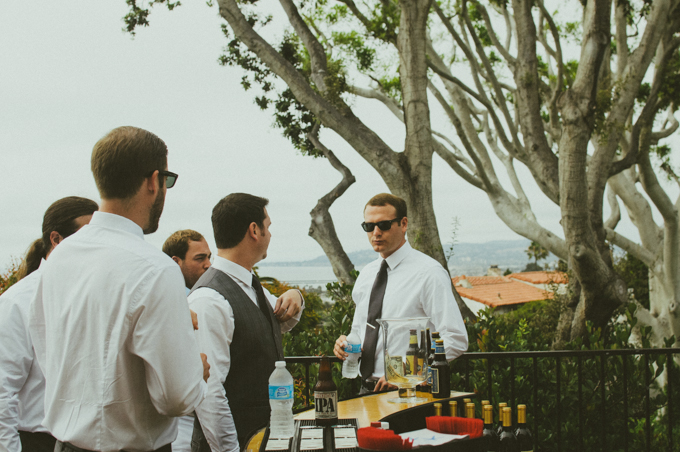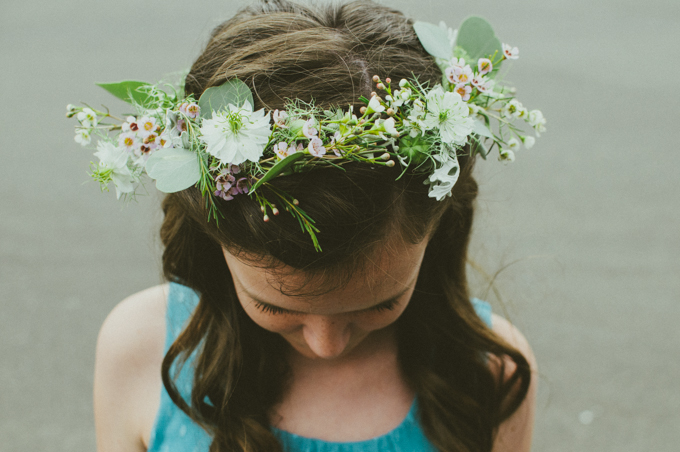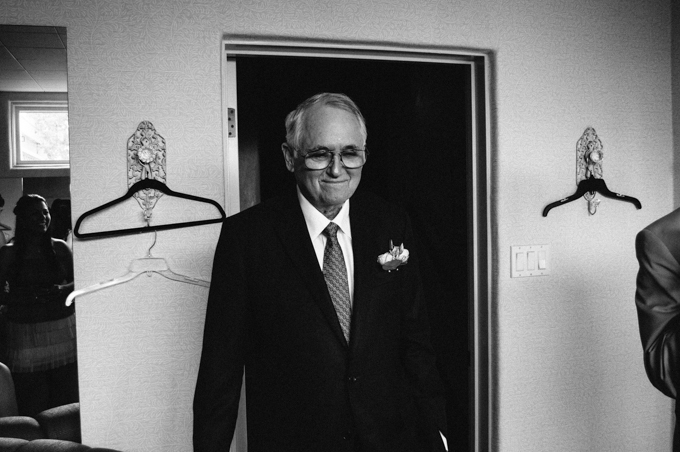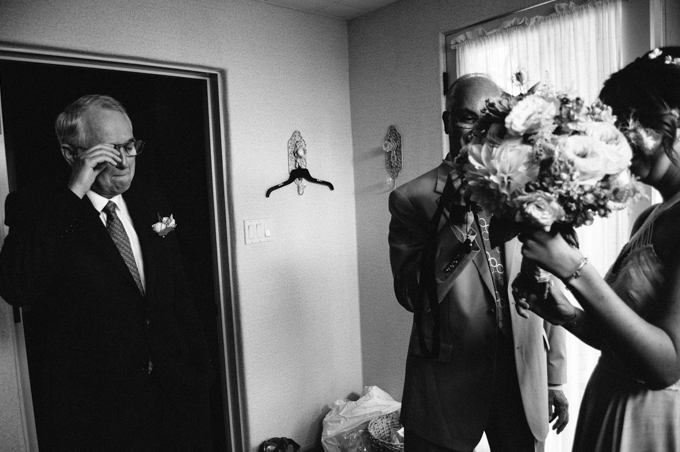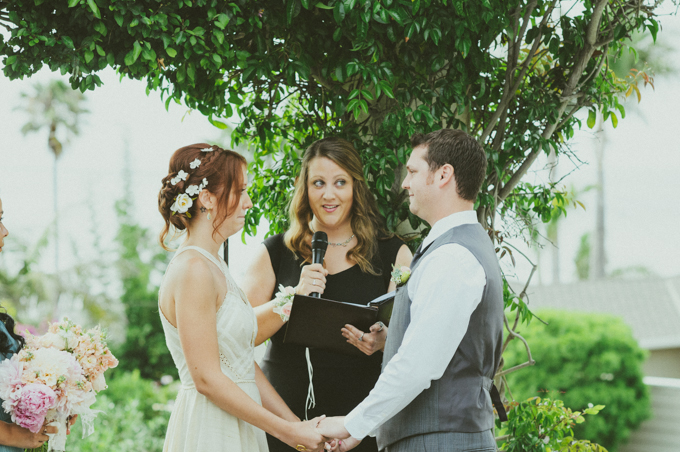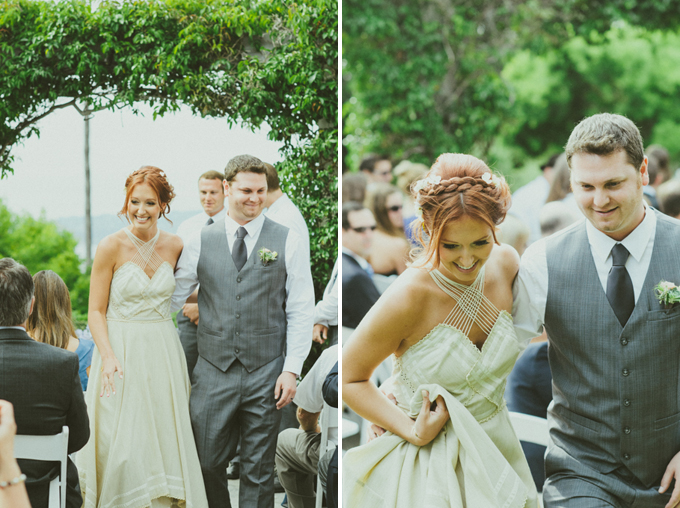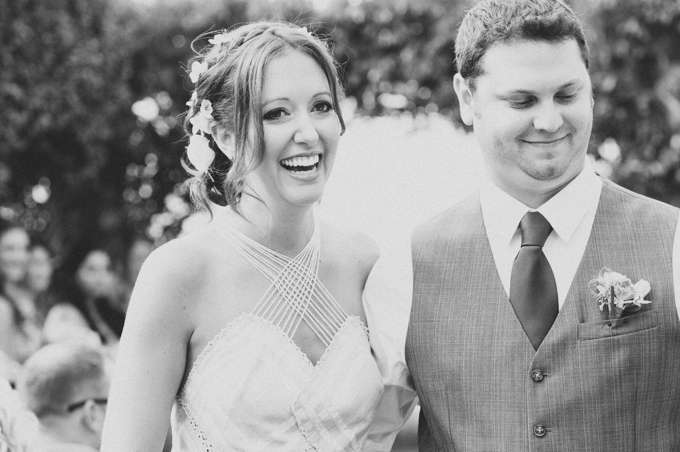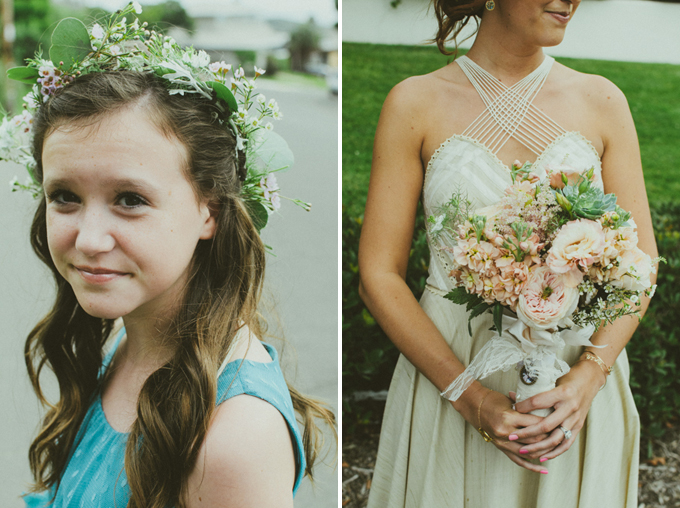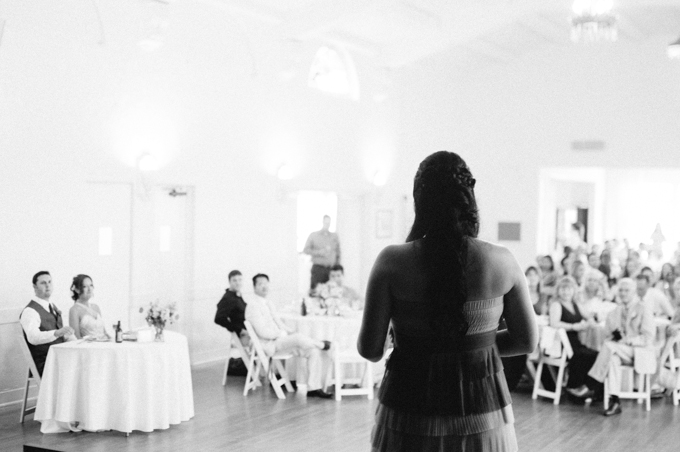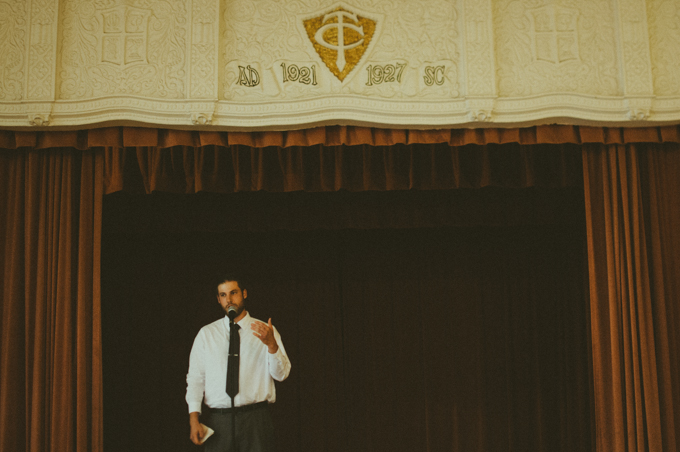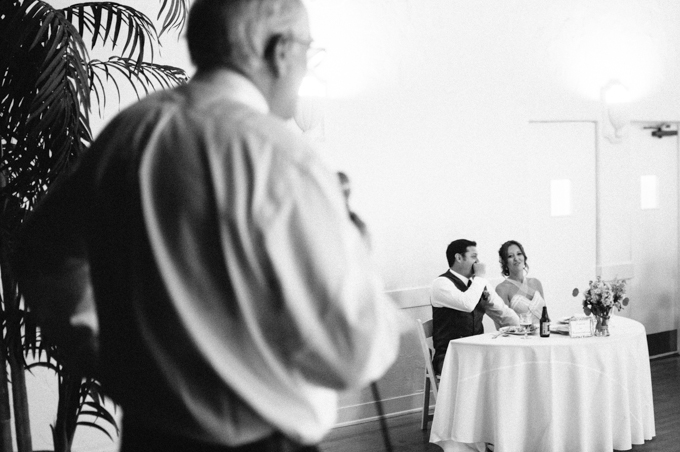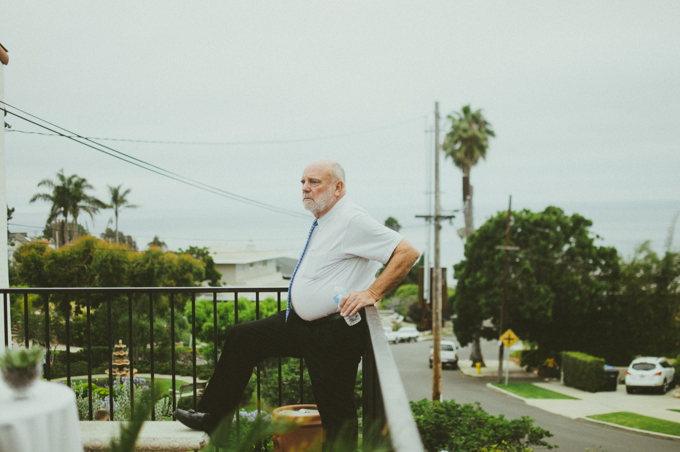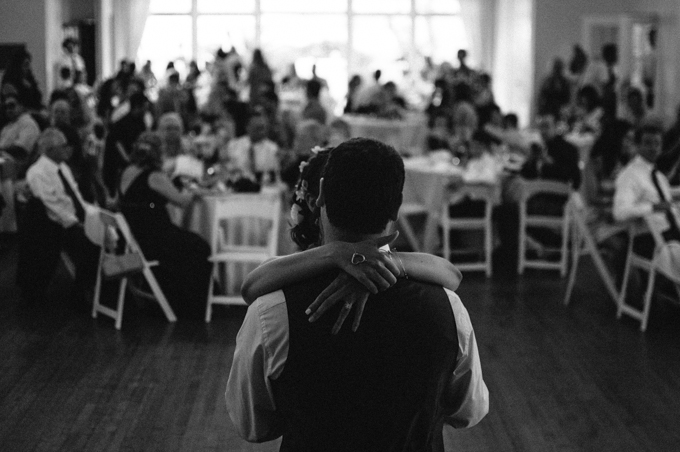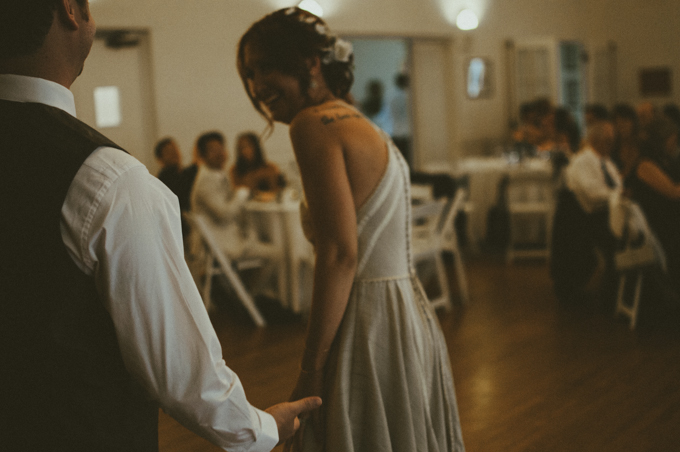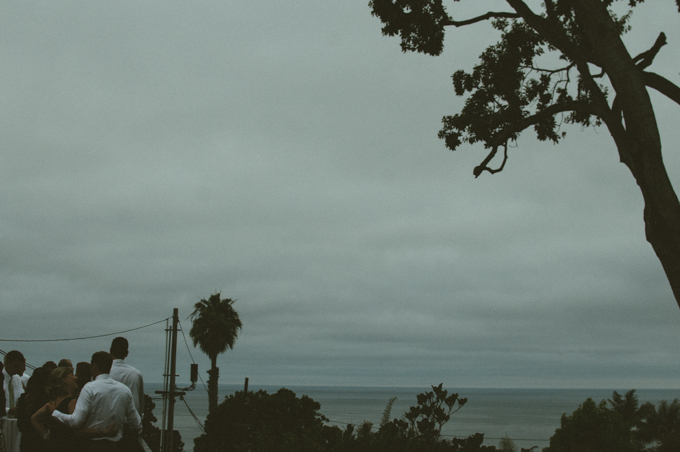 2 Responses