Brittany & Dave :: Married (Part 2) | Louisville Wedding Photographer
Like I stated in my previous post, Brittany and Dave got married at St. Augustine in Indiana, then followed that with an AH-MAZE-ING cocktail hour and reception at Glassworks. The wonderful guys over at Fleur de Lis Events and Design outdid themselves with the beautifully posh floral displays and lighting. Just gorgeous.
Brittany and Dave live in Chicago, and their love for the Windy City was definitely carried over into the reception. One of Dave's groomsman introduced the rest of the wedding party with a spot-on Harry Carey impersonation (if you don't know who that is, you hate baseball. Period.), and Dave's cake featured Chicago's most winningest team (well, lately anyways), the Blackhawks.
This was a beautiful wedding, and I was so happy to be part of it. Brittany, even though your last name is no longer Yost, you will always be the Yost with the Most to me :). I'll just have to think of something to rhyme with Chmiel…. The Chmiel with Appeal? Maybe. Let me sleep on it.
I love ya, Britt.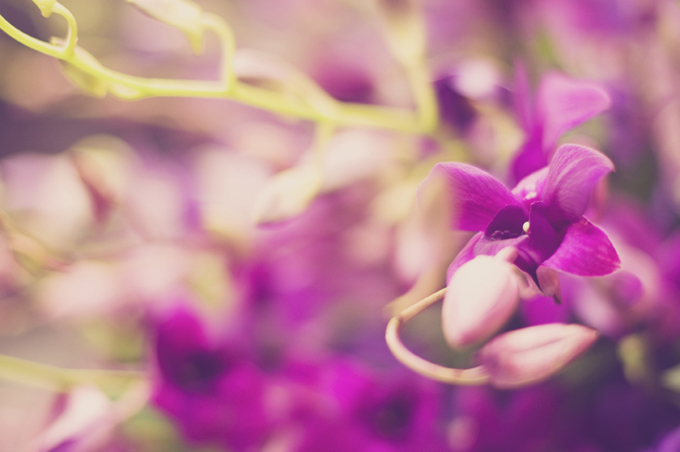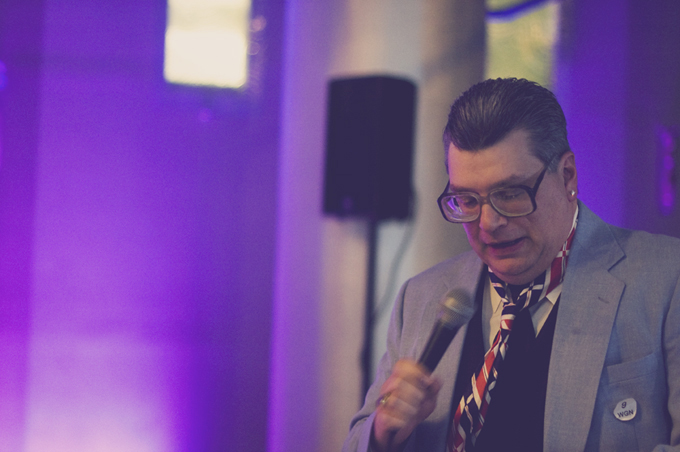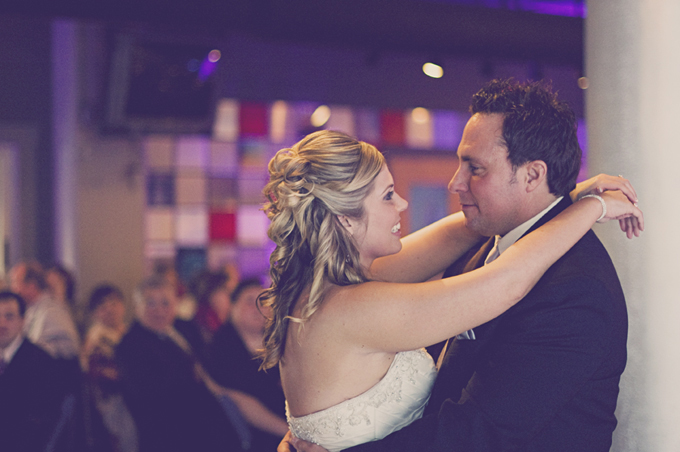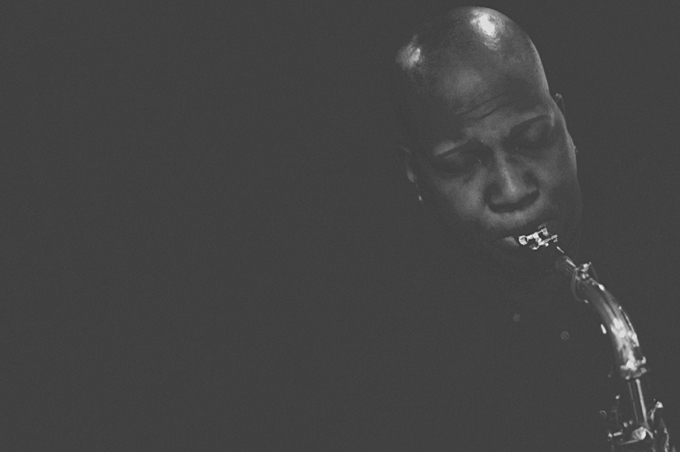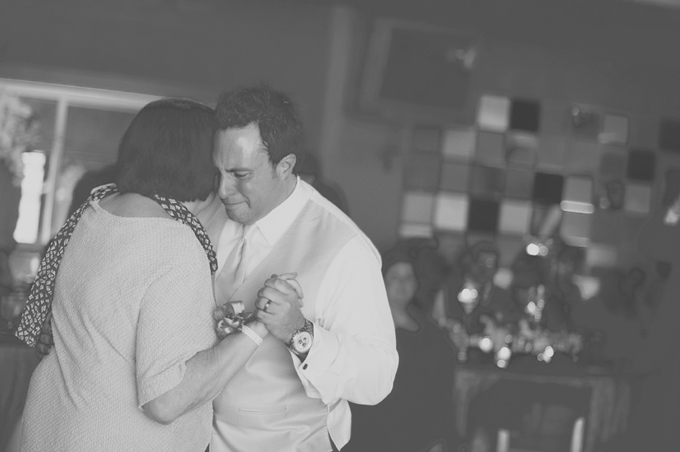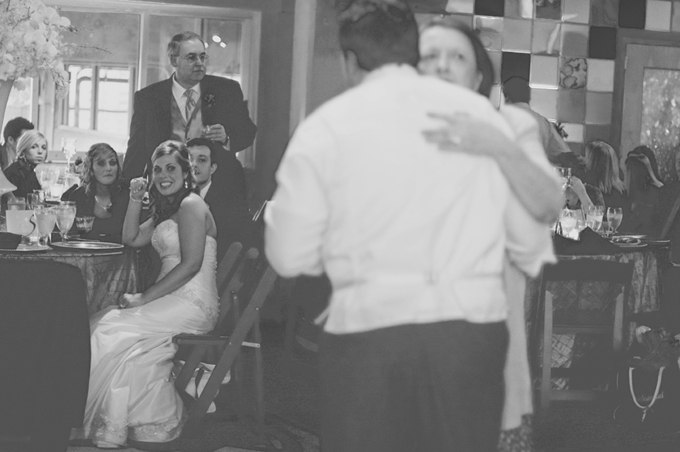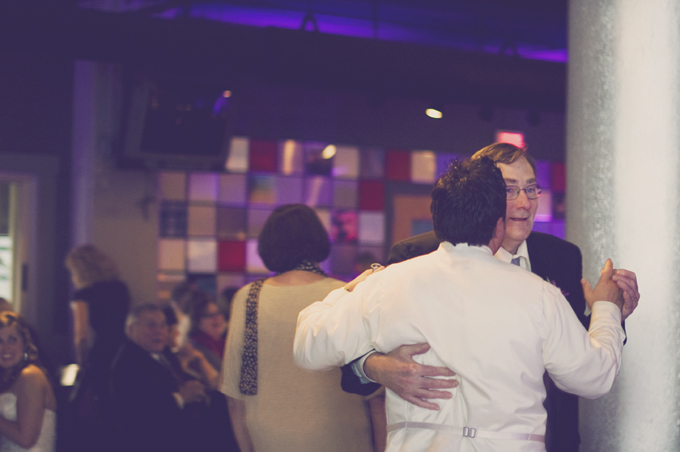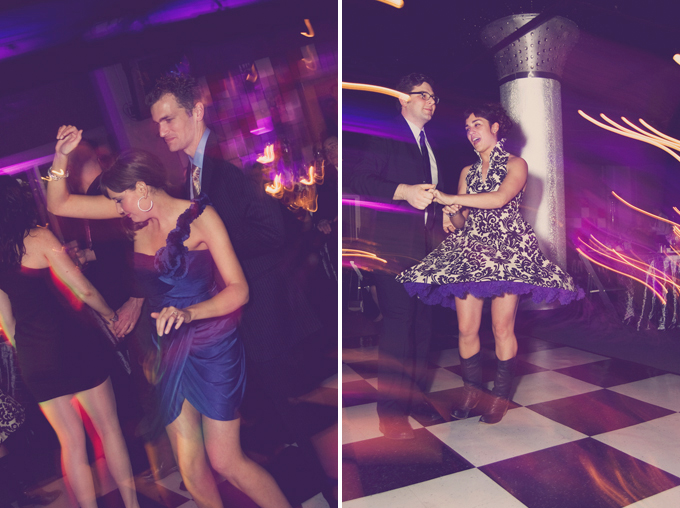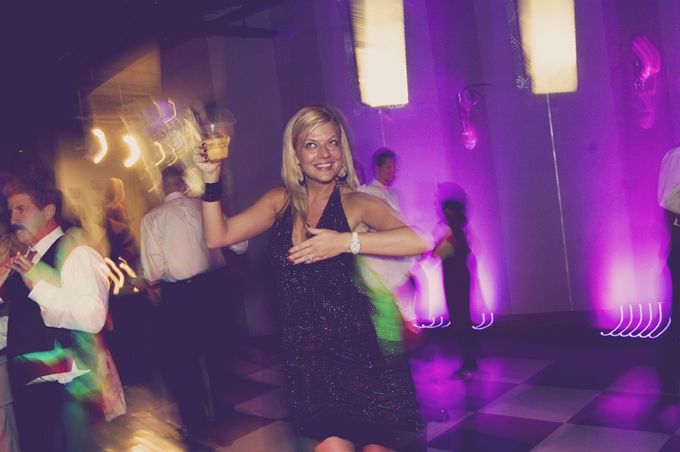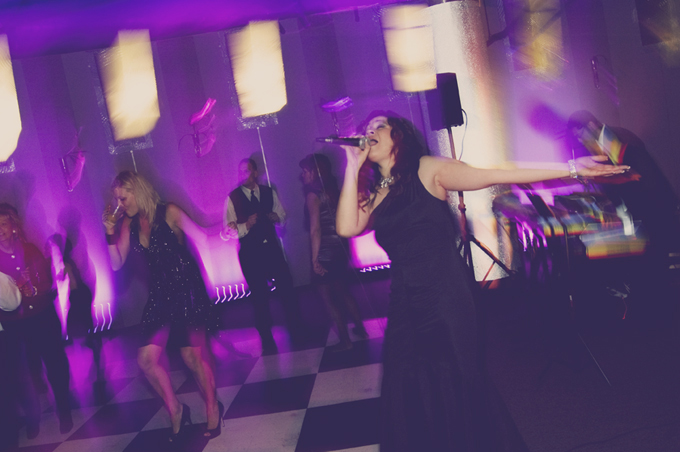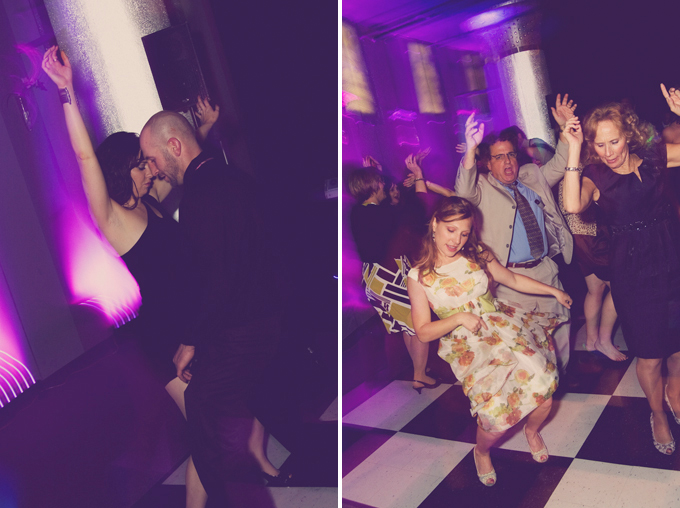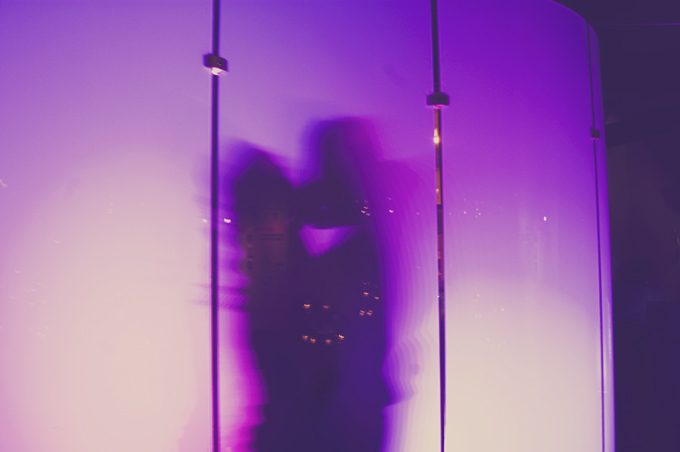 Ceremony Venue: St. Augustine
Reception Venue: Glassworks
Ceremony & Reception Design: Fleur dis Lis Events and Design
Florist: Fleur de Lis Events and Design
Catering: Jarfi's
Makeup: Hope Mitchell
Band: The Company
Transportation: Aztec Limo
One Response